The purpose of this Coaching Engagement Builder is to consider all the elements of coaching and have them culminate in a package that meets the needs of both client and coach. The four steps below will address these considerations and prepare us to have a conversation about the planned coaching engagement.
step 1 – Clarify coaching type
There are four types of coaching at Untangled Narrative. A coaching relationship may shift and change between these types over the course of our work together. In step one, please choose an initial coaching type.
step 2 – FOUR INITIAL CONSIDERATIONS
The Money Talk
Let's be honest. When we begin to speak about the details of the coaching engagement, most people's minds jump right to the dollar signs.
We want the pricing to work for your situation, and at the same time we want to make sure that we are attending to other considerations that will have a big impact on the effectiveness of your coaching work.
Out of the four considerations to the right, which strikes you as the most important and would be the consideration that would change the shape of the other choices?
If you are not sure how to navigate these, just make sure that you are aware of the considerations and we can set up a time to talk through this process.
size
Will you work better one on one with your coach or might you work better in a group?
method
There are both live methods in coaching as well as asynchronous. What works for you best may be one or the other or a blend of both.
frequency
How many sessions are the right number for your situation and your goals?
affordability
Is your budget set in such a way that what you can afford is set or are other considerations more important?
Step 3- Pricing matrix
Place a description here to help the client follow this step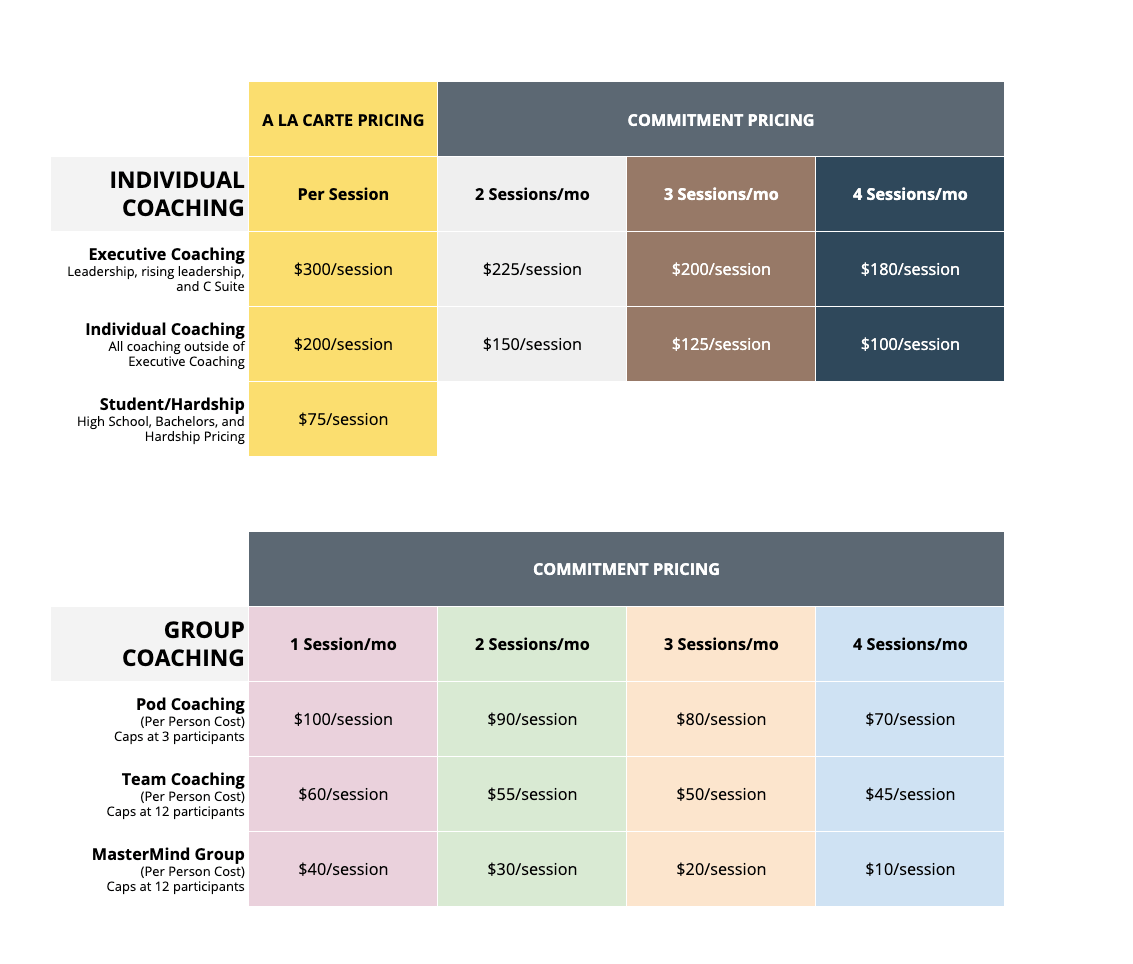 step 4 – Coaching Engagement examples
Place a description here for the client to help them understand this step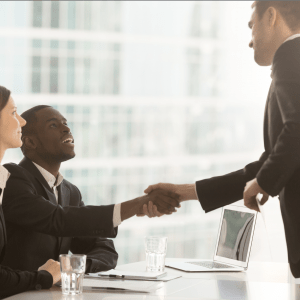 job market student
CHOICES:
Student Pricing
Pod Coaching
Live
Every Two Weeks
3 month commitment
Price: $180/mo for 3 months
busy executive
CHOICES:
Executive Pricing
Individual
Asynchronous
Weekly
4 month commitment
Price: $720/mo for 4 months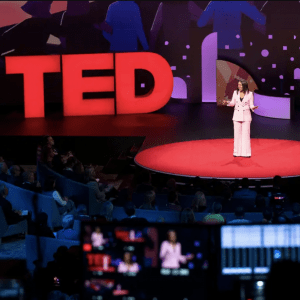 ted talk prep
CHOICES:
Individual Pricing
Individual
Live
Weekly
6 month commitment
Price: $400/mo for 6 months