is your narrative ready for the stage?
Have you been asked to give a talk? Want to improve your business presentations? Are you eyeing your local TedX?
Together we can prepare you to confidently and clearly present your ideas in a public forum. We'll overcome any imposter syndrome or fear of public speaking and get you ready for one killer presentation.
here is what my clients have to say…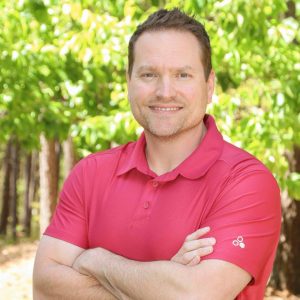 TOR GUNDERSEN
Strategic Development Manager at Adobe
I can't say enough about how much Jim Karwisch has helped me through his coaching with Untangled Narrative.
I was that guy who always got flustered every time I had to speak in public. I had terrible fear and anxiety.
Jim did three things for me.
One, he helped me work through my fears and gave me confidence and strategies to overcome them.
Two, he taught me how to structure and create compelling presentations through storytelling while maintaining authenticity and being myself.
And third, he gave me the skills to be an effective (and unflustered) speaker, to captivate audiences and project confidence.
What I learned helped me step out of my comfort zone and unlock skills I didn't know I had in me. I learned a lot about myself. I gained confidence. I went out and spoke at a major conference in front of hundreds of people and continue to do so. I use what I learned every day.
Ultimately, all of this coaching enabled me to switch jobs to something that I never thought I would be capable of before. I owe so much to Jim and Untangled. Thank you!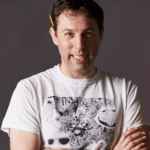 JUSTIN BLACKMAN
Brand Ventriloquist® AT PRETTY FLY COPY
Jim helped me create a killer presentation out of a jumbled, wobbly, unyielding mess. He listened to me, helped me craft something in MY style, and together, we found an awesome thread that weaved throughout my presentation.
He helped with my speech, my presentation, and my confidence. Having Jim in my corner was exactly what I needed to rock my presentation—and he went above and beyond to make sure I was ready, even checking in on game day.
stage confidence
We will focus on an elements of your presentation technique that do not confidently support your narrative.
narrative clarity
We will analyze your ideas for the clearest narrative, organize the elements, and prepare for your specific audience.
presentation decks
We will bring your presentation slides into alignment with your narrative and prevent audience distraction.
Lets get started!
Click the button below to schedule a FREE discovery call where we will look at your specific needs and construct a package to fit your needs and budget.