Master your Story.
Fuel your Success.
UNTANGLED NARRATIVE
PERSONAL AND PROFESSIONAL DEVELOPMENT COACHING
About The Process
Chapter One:
Untangling your narrative
Each of us has a narrative surrounding our value and the value of the things we create.
These narratives, when complete and clear, allow us to make our best decisions. When they get tangled, the decisions we make and the actions we take can become misguided and unproductive. These tangled narratives can often lead to destructive choices and an overall inability to take the next right action.
At the end of this phase we should have a clear view of what your narrative says about who you are and what has been holding you back.
Chapter Two:
goal setting and systems
When your narrative is complete and clear, it is now time to focus on what you want and what will get you there.
In Goal Setting and Systems we spend time considering the overall cardinal direction of your goals, analyzing the obstacles in your path, developing strategy and tactics to overcome them, and peer deep into the expectations and emotions that are attached to your upcoming success.
At the end of this phase we should have your goals and systems working together so that your next right action is easily defined.
Chapter Three:
soft skills development
When your goals and systems are well set, we can begin to focus specifically on the soft skills that will propel you forward and open doors to opportunities that may otherwise be elusive.
Some of these soft skills may be focused on executive level communication and presence while others may home in on specific interpersonal skills and confidence.
Regardless of your position or level of leadership we will identify the right skillsets and develop a plan to acquire them.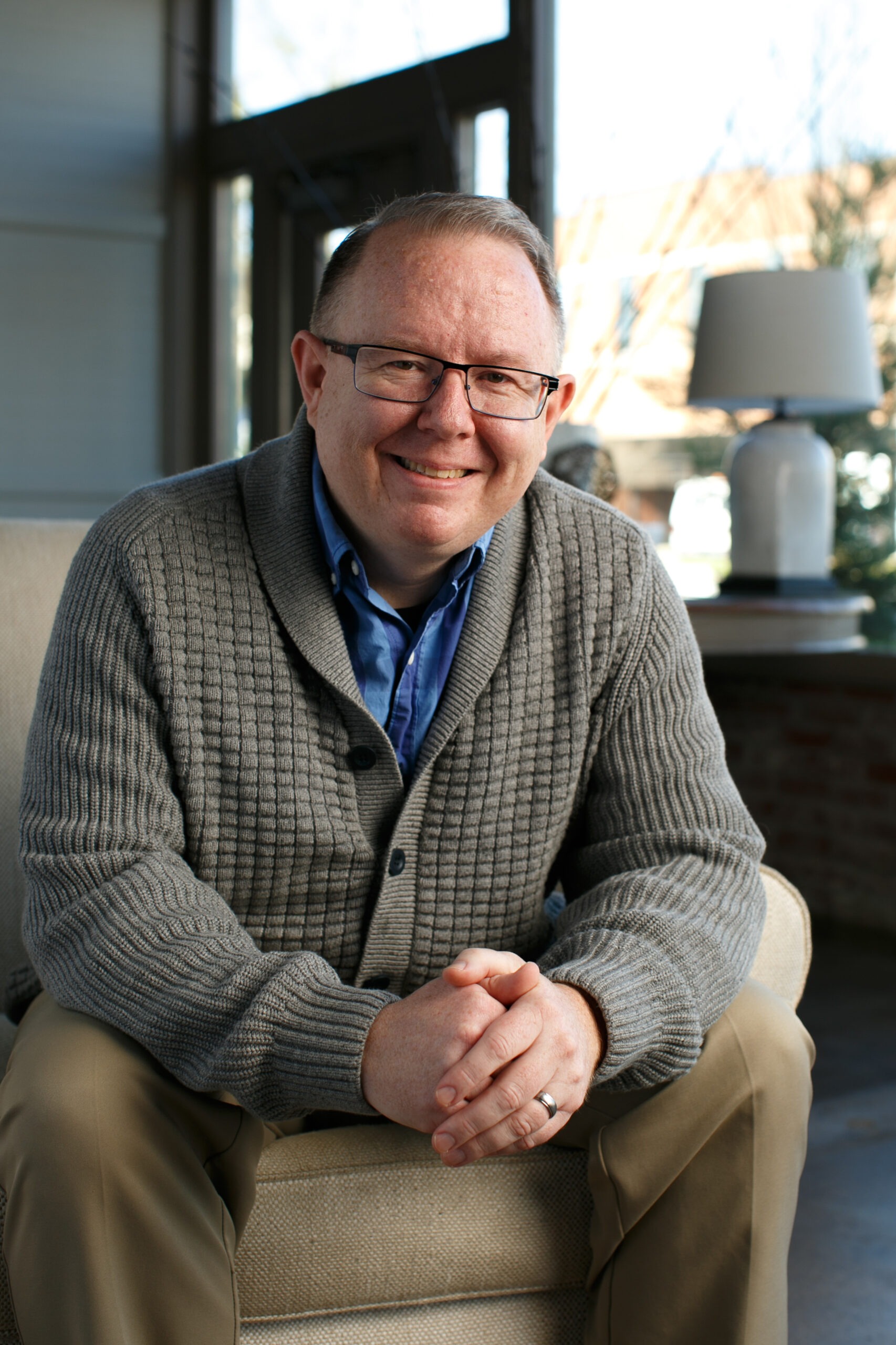 About Your Coach
Jim Karwisch is a personal and professional development coach, teaching invaluable and essential skill sets such as confidence, presence, reputation, and communication to high-level business leaders nationwide. Jim's practice is founded on over 23 years of business experience with multiple Fortune 500 companies. With his extensive training in professional development facilitation, he has successfully spent the past 8 years serving with Untangled Narrative.
Jim's corporate insight as well as his interpersonal and communication skill sets allow him to identify obstacles that may be blocking your path to personal and professional growth. After identifying these obstacles, Jim strategically bridges any limiting beliefs or gaps that you may have and provides the training and resources to help you reach optimal success both in your business and your life!
Jim has a genuine passion for "untangling narratives" and clearing the path for anyone seeking to expand and grow their executive, leadership, and life skills.
---
"I believe that the stories we tell ourselves and that are told to us by others directly impact our effectiveness and level of success. My passion is working with these narratives, uncovering tangles, and clearing the path for exponential executive leadership and personal growth."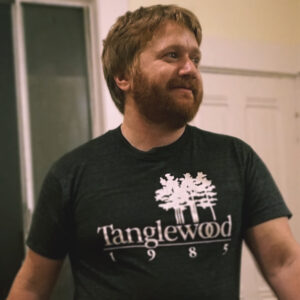 "Before working with Jim, I was running a stable small business. I had lots of other dreams, and really wanted to try to be a mad scientist. Unfortunately, running my company took 150% of my time. I was too overloaded to explore any new ideas. As soon as I started working with Jim I realized that I could actively create the space I needed. I gradually started learning to delegate, and to free myself from the things I was tangled in. Now, over a year later, I can honestly say that I'm living my dream. I'm leading my business, not running it. And I'm actively exploring and developing the wild ideas I've been thinking about for the past 20 years."
Jessie Patel
Co-Founder | Workflowy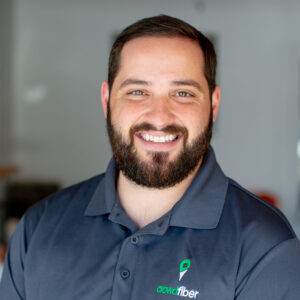 I can't imagine a better testimony for

Jim

's work than my own career trajectory. In working with

Jim

over the last few years, I've been able to develop the skills to move from an entry level position to a Director-level position, nearly tripling my salary in the process. I've taken control of my career path, developed a healthy work/life balance, and become a better leader thanks to

Jim

.
Josh Childers
Director of Operations | CrowdFiber: An NRTC Solution
"Jim is able to (by magic, I guess) deeply understand my objectives and adapt his work to my personality to help me work consistently toward my goals."
David Clark
Owner Operator | Barista Painting Services
Lets get started!
Click the button below to schedule a FREE discovery call where we will look at your specific needs and construct a package to fit your budget.