Master your
story,
fuel your
success.
It is time to examine your narrative, remove the tangles, and attain your goals.
"What I learned helped me step out of my comfort zone and unlock skills I didn't know I had in me. I learned a lot about myself."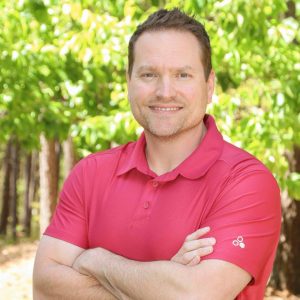 TOR GUNDERSEN
"That is one of the best ways you have ever spent money!"
This from my very frugal wife, who will save a dollar forever if she can, about hiring Jim as my business and personal development coach.
Jim is able to (by magic, I guess) deeply understand my objectives and adapt his work to my personality to help me work consistently toward my goals."
DAVID CLARK
"Jim helped me create a killer presentation out of a jumbled, wobbly, unyielding mess. He listened to me, helped me craft something in MY style, and together, we found an awesome thread that weaved throughout my presentation."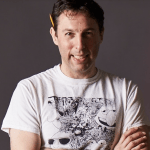 JUSTIN BLACKMAN
what is a tangled narrative?
A Narrative is a spoken or written account of connected events.
A "Tangle" is an incomplete, poorly woven, or untrue element in your narrative.
Each of us has a narrative surrounding our value and the value of the things we create. These narratives, when complete and clear, allow us to make our best decisions. When they get tangled, the decisions we make and the actions we take will be misguided. Sometimes these tangled narratives can lead to destructive actions or to an overall inability to make your next right action.
inner narrative
The story we tell ourselves about ourselves. It is either an opening or an obstacle to obtaining what we want.
social narrative
The story we tell others about ourselves, and the stories others tell about us.
value narrative
The story we tell, and others tell, about the value of what we have produced, created, or discovered.
When any of these three narratives get tangled it directly affects our path to success.
About your coach
My passion is to help others in their pursuit of what they want in life and their career. I use my experience in communication, storytelling, business, improvisation, and facilitation to make this happen.
I believe that the stories we tell ourselves and that are told to us by others directly impact our effectiveness and level of success in getting what we want out of business, relationships, and life.
Let's get started with a free discovery call!
Jim Karwisch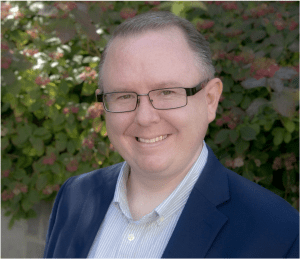 jim karwisch
Narrative Coach