THE WHO
Jim Karwisch is a personal and professional development coach from Atlanta GA and has successfully spent the past 8+ years serving with Untangled Narrative.
THE WHY
Jim has a genuine passion for "untangling narratives" and clearing the path for anyone seeking to expand and grow their executive, leadership, collaboration, and life skills.
THE HOW
Jim's corporate insight, his training in improvisation and storytelling, as well as his interpersonal and communication skill sets allow him to identify obstacles that may be blocking your path to personal and professional growth. After identifying these obstacles, Jim strategically bridges any limiting beliefs or gaps that you may have and provides the training and resources to help you reach optimal success both in your business and your life!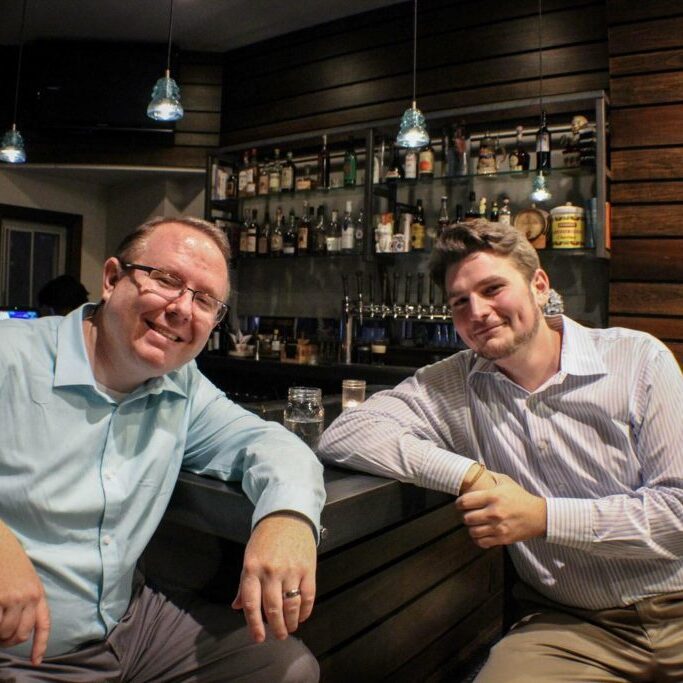 Improvisation
Jim Karwisch is an improviser known for solo and duo work as well as his use of emotion and physicality in his scene-work. Jim studied Long-form Improvisation under T.J. Jagodowski, Bob Dassie, Noah Gregoraopolis, Miles Stroth, Susan Messing, Christina Gausas, John Lutz, Jason Chin, Charna Halpern and more. In his evenings he founded and ran the JaCKPie Theatre Workshop from 2001 until 2011 which helped to pave the way for long-form improv in Atlanta GA. Jim currently performs with is long-form trio Peacock Jones.
Chess
For the past few years, Jim has been in search for the perfect game to play to balance out three life needs:
It needs to use a part of his brain that he doesn't use that much in his day to day work.
He needs to be able to pause it at any moment because life is full of interruptions and there just isn't any room for something that can't be interrupted.
It needs to keep him humble. It can't be something that he can master in a day and win almost every round.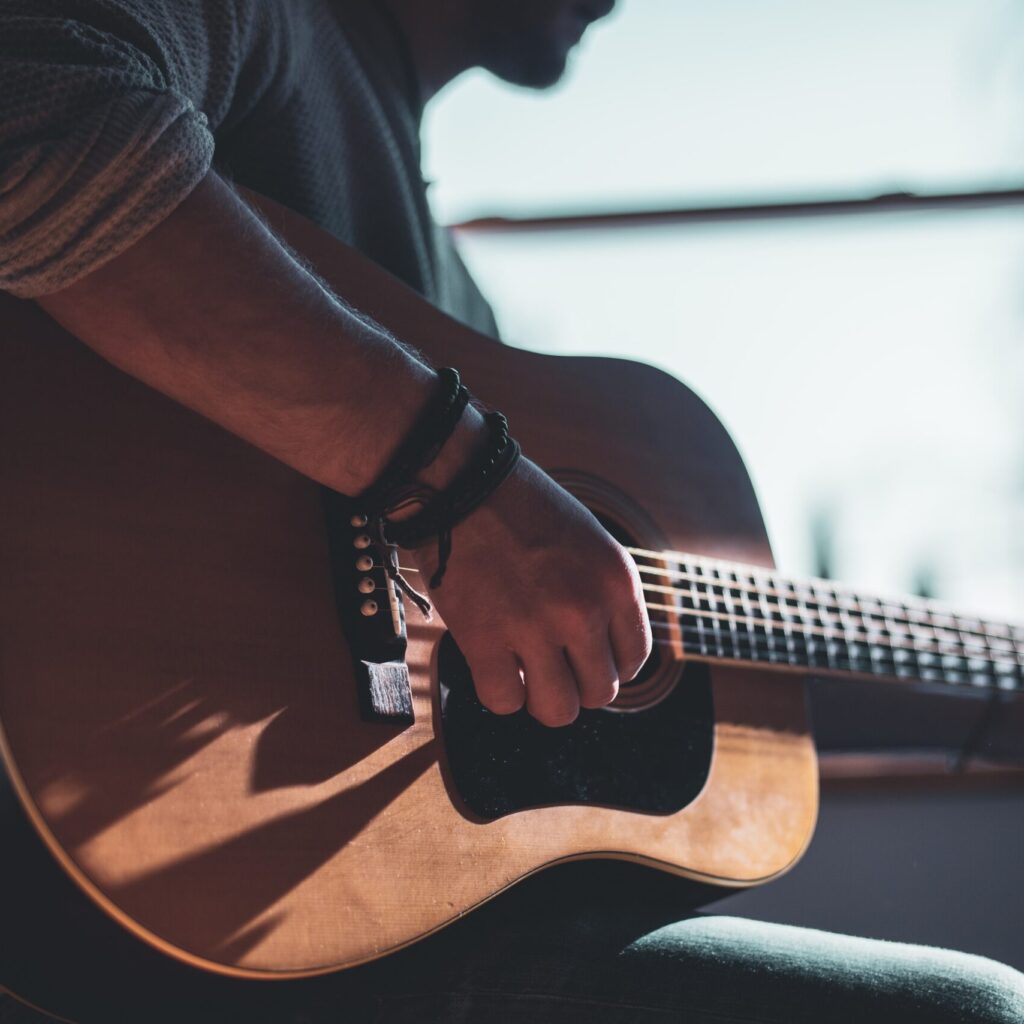 Guitar
Jim started playing guitar in college. He learned the basic chords and was able to play songs at an "around the campfire" level.
He toured with his best friend Brad Poer in a country version of Beauty and The Beast and played all across the country together.
Now he strums away the blues in his home office on a very lovely instrument purchased for him by one of his client teams at CrowdFiber.
Random Factoids:
Even more to come once I think of them…